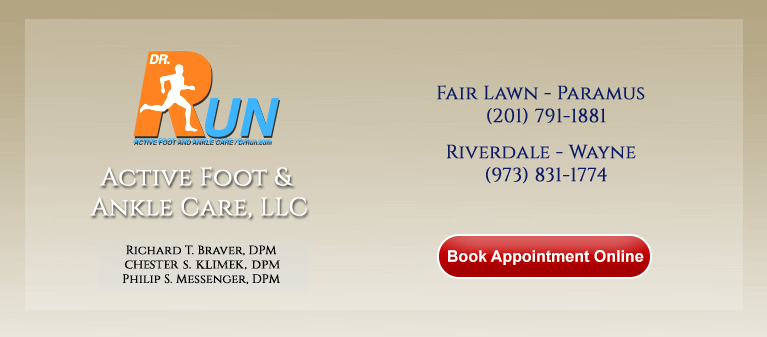 Shin / Leg Pain
The shin and lower leg are a runner's most common sites for developing problems. The lower leg consists of the tibia, the larger bone of the lower leg, and the fibula, the thinner bone on the outside of the lower leg. Multiple compartments in the lower leg contain various muscles that control motion of the foot and ankle.
When the muscles and connective tissue along the edge of the shin bone become inflamed, this is called a shin splint. Shin splints typically occur after repetitive running or jumping, as the repetition overloads pressure and force on the muscles and tendons. Pain from shin splints will typically go away with rest, ice, and anti-inflammatories.
Muscle cramps of the lower leg are typically caused by muscle fatigue, heat, or dehydration. They are more common in older people or athletes who are not well conditioned. Correct conditioning and stretching can help prevent future cramps from occurring.
Lower leg pain can also be caused by inflamed or torn tendons or muscles, broken bones or a sprained knee or ankle, varicose veins, lower extremity peripheral arterial disease, stenosis, sciatica, or diabetic neuropathy. Consult with your doctor to determine what the cause of your lower leg pain may be.