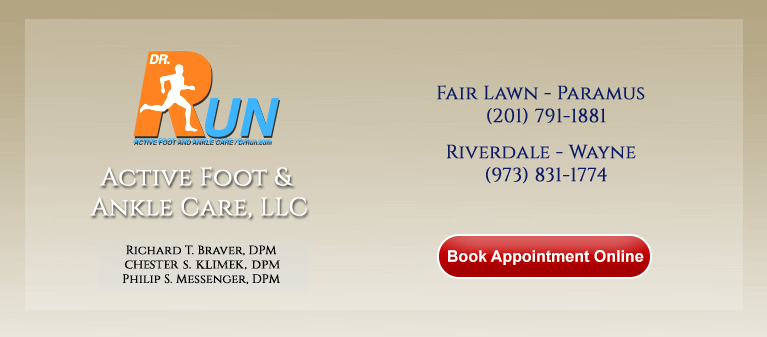 Nerve Pain
Neuropathy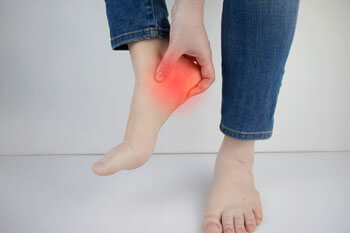 Neuropathy is the condition that occurs in which the nerves of the body are damaged or diseased. In podiatry, peripheral neuropathy is the condition of concern. Peripheral neuropathy is the damage of the body's peripheral nerves, or the nerves that that send information from your brain and spinal cord to the rest of your body.
Damage to the body's peripheral nerves can result from severe injuries, infections, metabolic problems, and inherited conditions. One of the most common causes of peripheral neuropathy is diabetes mellitus. Peripheral neuropathy often causes feelings of tingling or pain that is stabbing or burning. In some cases, weakness and numbness may occur. These symptoms typically show in the hands and feet.
Typical treatments for peripheral neuropathy include pain relievers, such as over-the-counter pain medications and stronger prescription drugs, and topical medications. Other forms of treatment include surgery, physical therapy, and nerve blocks.
Freedom Stimulator System
Some patients may find that typical peripheral neuropathy treatments don't provide the long-term relief they seek. Some medications may provide relief for only a short period of time before failing to maintain their effectiveness. Stimwave's Freedom Stimulator System offers a solution to this shortcoming.
Stimulation is a treatment option that proves effective in combating pain for the long-term. Stimulation uses electrical signals to interrupt pain signals to the brain. With the Freedom Stimulator System, the process of stimulation involves placing a stimulator, the size of a small wire, near the nerve causing pain. Electrodes on the wire then deliver the electrical pulses at a frequent rate to alleviate pain and allow for relief. Wireless Pain Relief, thanks to the Freedom Stimulator System, allows the patient to fully integrate neuropathy treatment into their daily activities.