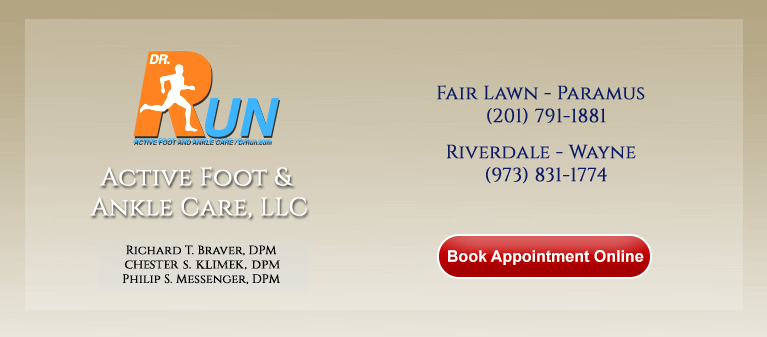 Laser Surgery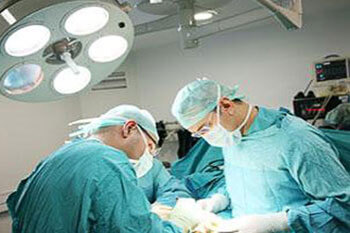 Laser surgery in podiatry is used to treat conditions such as warts, ingrown nails, infected or fungal nails, and various other skin conditions of the foot. Many patients opt for lager surgery as opposed to something that is more invasive to avoid the side effects that can often result from using a scalpel.
The light from the laser vaporizes the tissues that are affected with the condition nearly immediately. Lasers also have the added benefit of being accurate and precise. Aside from destroying the affected tissue, the laser also sterilizes and stops bleeding in the surrounding areas.
Recovery after laser surgery is typically faster, with the patient having to suffer less pain and discomfort.